SKIT was established in Turin in the year 2000, at the dawn of the new digital era. We specialise in IT system security and provide a range of targeted Penetration Test and Vulnerability Assessment services. SKIT embraces a corporate philosophy that gives priority to human resources and client confidentiality.
Penetration test & Vulnerability assessment
One of our main strengths right from the start has always been our specialized human resources; we don't just use automated tools, and we adopt time-tested, consolidated methods (PTES, OSSTMM, OWASP, NIST, MITRE) certified by internationally recognized bodies.
These methods make the service we provide highly effective, and minimize "false positives".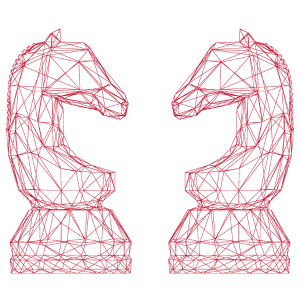 Red team & Purple team
We test a company's real IT soundness, running pure attack (Red Team) or attack and defence integration (Purple Team) tests.
Our team of Ethical Hackers studies the IT system in exactly the same way a malicious hacker would, simulating cyber attacks to evaluate the company's capacity to defend itself against attempts to breach security.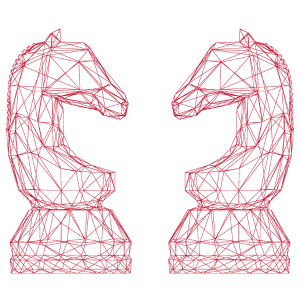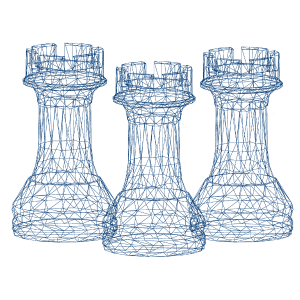 Application & data security
We keep sensitive company data and applications safe from internal and external threats, using the most effective processes, specialized tools and human resources.
Statistically, more than half the IT breaches that occur derive from vulnerabilities in the applications the company uses. This is an increasingly evident problem due to the progressive digitalisation of all company processes.
Infrastructure security
We implement the preventive security measures needed to protect the company's network infrastructure.
It's essential to adopt various barriers at different levels to prevent intrusion and guarantee your IT security.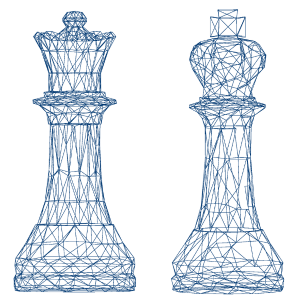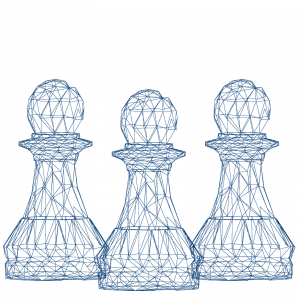 SOC Technologies
We implement the most effective technologies in the Security Operation Centre so the SOC can intercept attacks against the company, analysing all the data flows and company devices.
We design, install and configure monitoring and logging systems for services and infrastructures, to guarantee immediate results for our SOC provider clients.